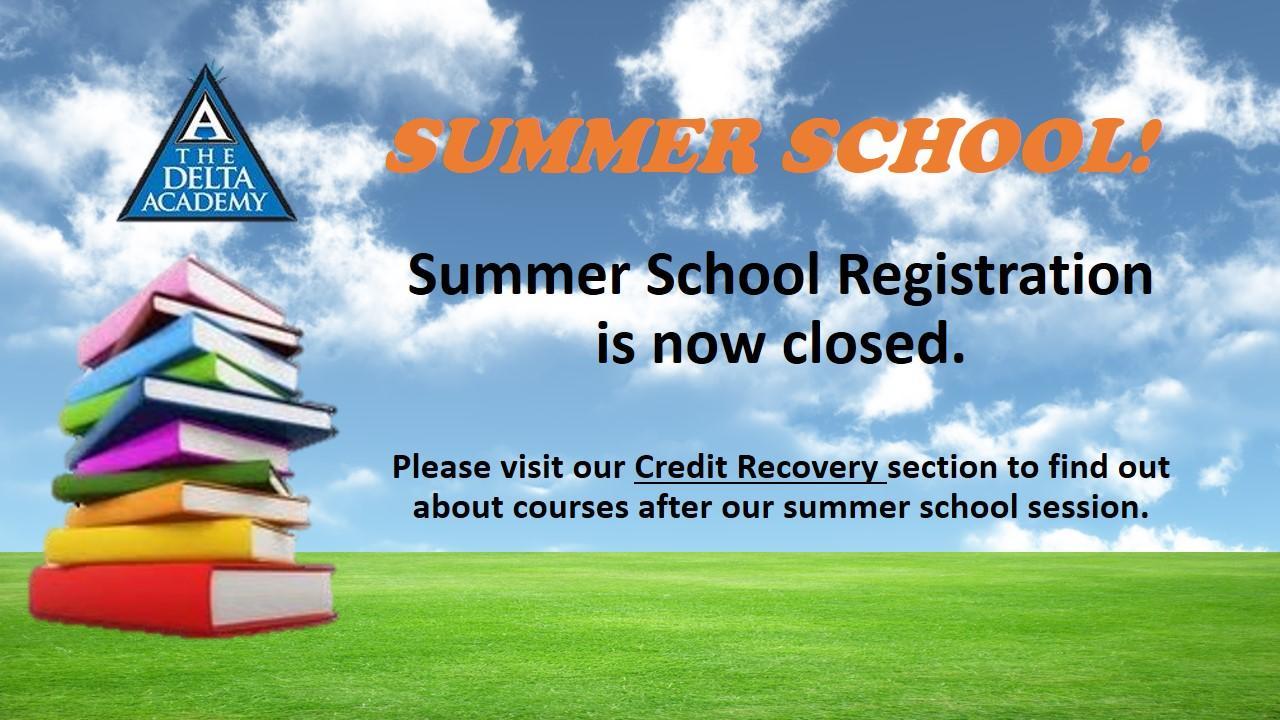 Check back in Spring 2022 for updated information on Summer School 2022.
Summer school registration is now closed.
OPEN LAB - Our computer lab will be open Monday - Thursday from 10:00 AM - 2:00 PM for students who need in-person help or need to use a computer. Lab sessions are not mandatory for summer school completion.
ZOOM LAB - Students will also be given the option to join a Zoom meeting if they have questions or need help but cannot come to the lab. Zoom meeting times will be the same as the open lab times, Monday - Thursday from 10:00 AM - 2:00 PM. The Zoom meeting link will be provided in your Edgenuity announcements.
Students can ask questions in-person, by email, phone call, or Zoom sessions. If you have any problems, feel free to call Mr. Congleton at 702-581-7832.
REMINDER: All work must be completed and submitted by the end of the day on July 15, 2021.
Grades will be posted after July 15, 2021, and reported to your current school before the start of the 2021-2022 school year.
The Delta Academy
818 W Brooks Avenue
North Las Vegas, Nevada 89030
School Phone: (702) 396-2252
School Fax: (702) 396-0848