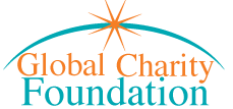 Foundation empowering Las Vegas students to find success in school and beyond
   13 Action News
Read this article about how the Global Charity Foundation has been empowering students in Las Vegas.
https://www.ktnv.com/news/foundation-empowering-las-vegas-students-to-find-success-in-school-beyond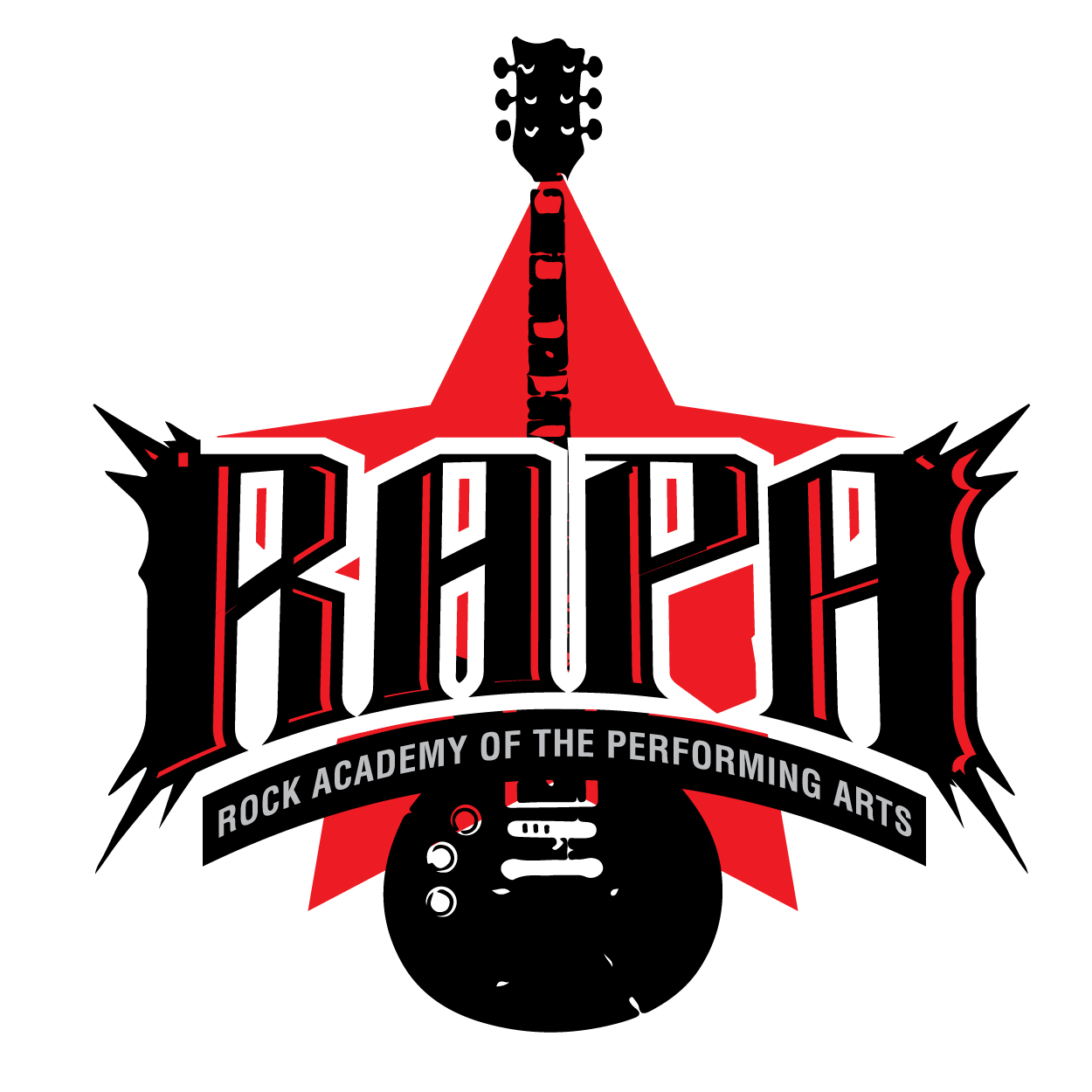 Music education is pivotal to student success
Mr. Jay Caballero  
   Las Vegas Sun Guest Column
Check out Mr. Jay Caballero's guest column article about the important role music can play in your child's education.
Ensuring student success requires group effort.
Mr. Bruce Congleton 10.24.2021  
   Las Vegas Sun Guest Column
Check out our very own Mr. Congleton's guest column article in the Las Vegas Sun.
North Las Vegas charter school's music program is ready to rock
By Hillary Davis 8.3.2021  
   Las Vegas Sun
Students connect with Vietnamese pen pals in cross-cultural learning
Rachel Moore 5.31.2021  
   KTNV Las Vegas 13
The Delta Academy offers students opportunities for extra help
News 3 Staff  
   Las Vegas KSNV
Students are first at Delta Academy
Kimberley McGee 3.28.2021  
   Vegas Kids Zone
Dr. Konold sits down with Vegas Kids Zone to discuss Delta's approach to ensure student success. Read the article here!
Las Vegas charter school provides blueprint for student success doing distance learning
Ross DiMattei 7.27.2020  
   13 Action News
Las Vegas KTNV 13 Action News sits down with Dr. Konold and a former Delta student to discuss how students can still learn and be successful in a distance learning environment. Watch the video and read the article here!