Reminder: Only students who are taking the ACT test will be on campus tomorrow March 7th during day school hours. All students will work from home. Normal online lab hours will begin at 3:30 PM.
Second semester classes begin tomorrow, Tuesday, January 3rd!
Online Classes will end at 12:00 PM Noon today. Have a great winter break!
Don't forget, today is a half day with dismissal at 11:44 AM for day school students. Day school students will attend periods 1-4. No Lunch is Served. Tomorrow day school students will attend periods 5-7 from 8:00 AM - 10:47 AM. No lunch is served.
Tomorrow is Nevada Day. Enjoy your long weekend!
Please join us for Meet the Teacher Night on Tuesday September 13th at 3:30! We will meet in the lunchroom. This is wonderful opportunity to meet your student's teachers, see your student's classroom, and hear updates on Title I information. Two lucky parents will win a $50.00 Amazon gift card! Hope to see you here!
School starts today! If you are on campus, class begins at 8 AM. If you are online, you can log in and get started. It's going to be a great year!
Our Middle School Meet & Greet is today at Noon for DAY school students!
Mark your calendar! The first day of the 2022-2023 school year is August 8th.
Today is the first day of the second semester! Log in to your Edgenuity account to start your courses!
REMINDER: Finals needs to be taken in-person or via Zoom this week!
This week is SPIRIT WEEK! Monday: Warm and Cozy PJ Day Tuesday: Flannel Shirt Day Thursday: Holiday Accessories Day Friday: Ugly Sweater Day Reminder - if you are not participating in the day's dress up theme, you must be in your Delta shirt.
Our Holiday Meal Giveaway and Parent Workshop are this afternoon! We hope to see all of you then!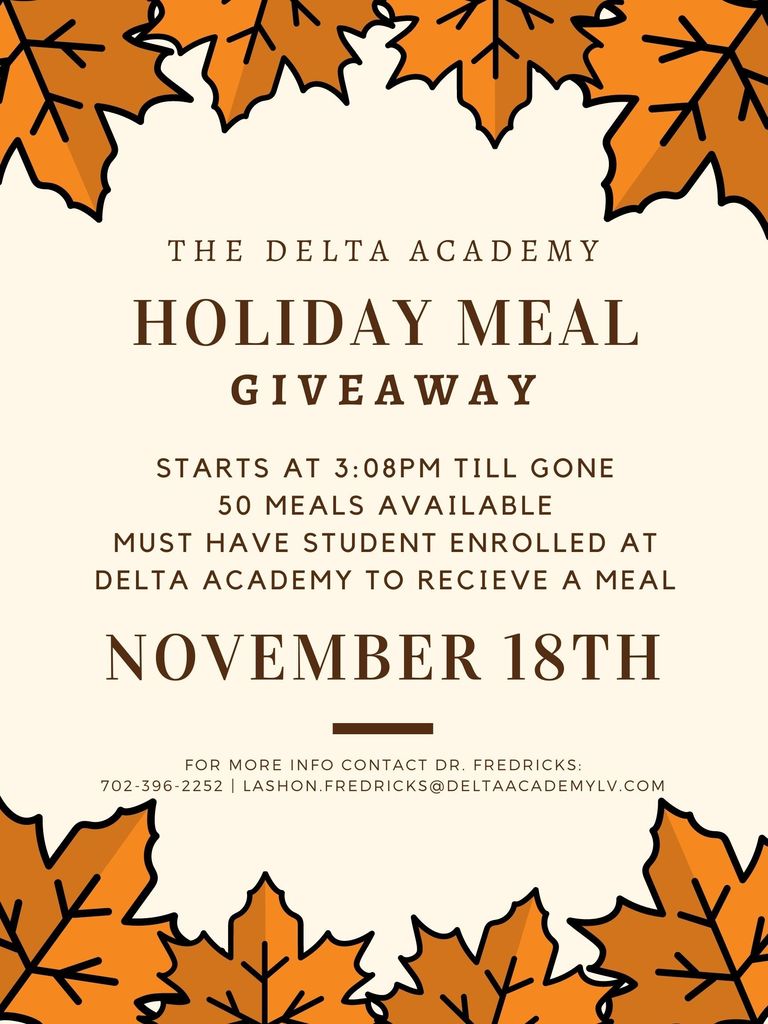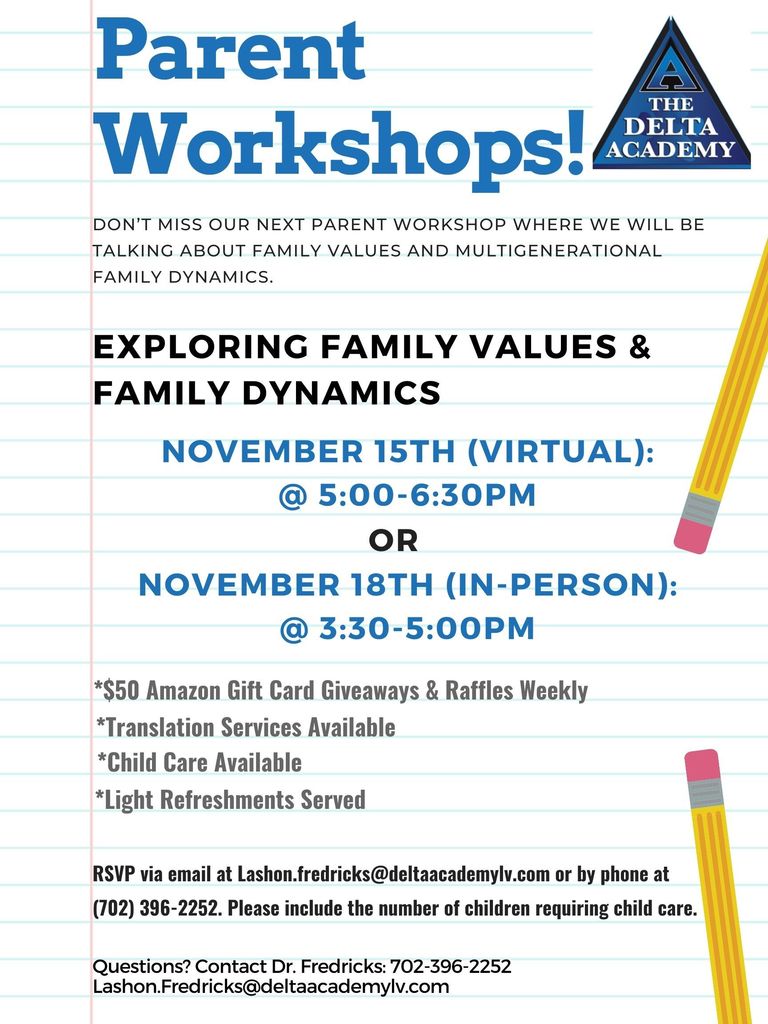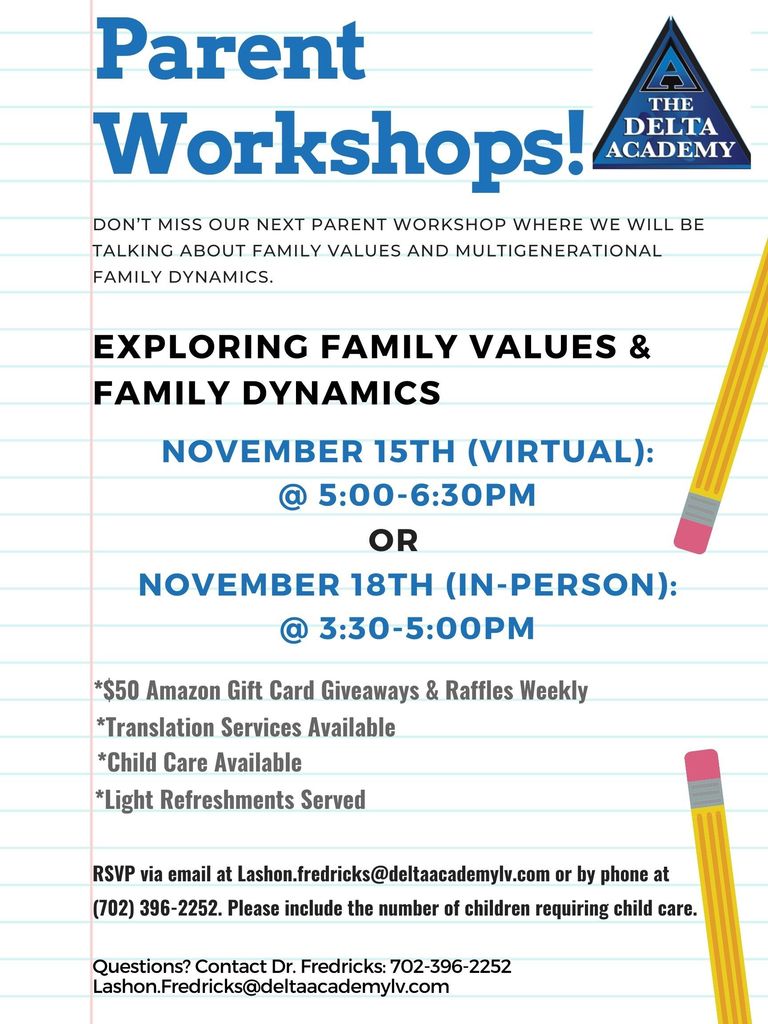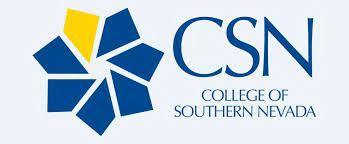 Don't miss our upcoming parent workshops or the opportunity for the $50 gift card giveaway! Childcare is available and light refreshments will be provided.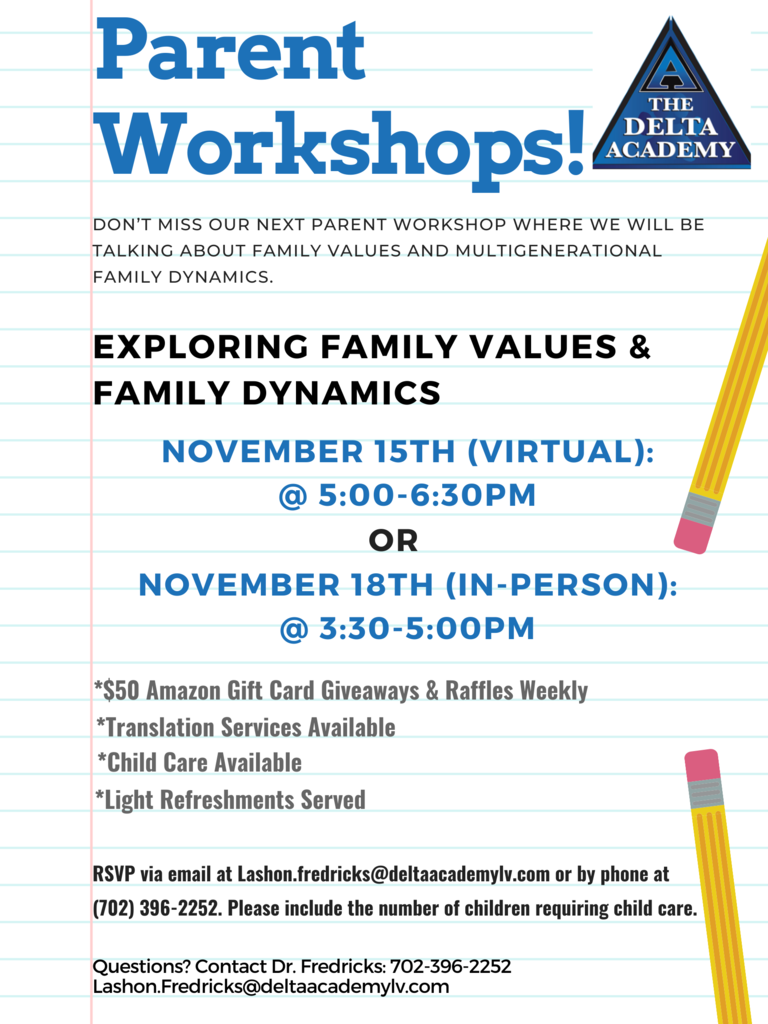 This Monday, November 8, 2021, all students are invited to attend our Pep Rally at 2:15 PM. Delta's after school clubs will have booths, games, and food. Please join us to find out more about our clubs and for some fun! See you there!